Except for today, because TODAY I have finally posted the March for Life photos. Enjoy, my friends, enjoy.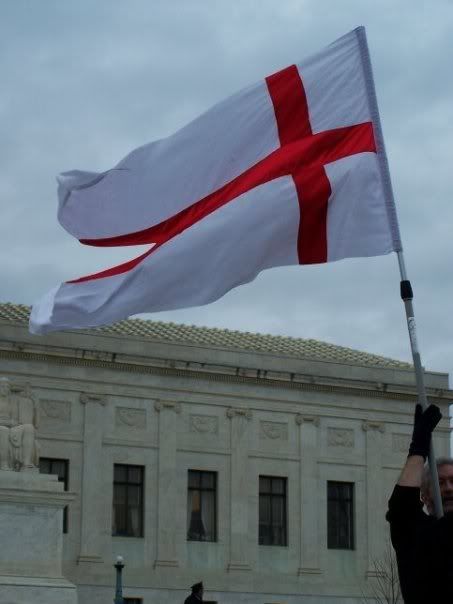 I have so many pictures of this flag.
Fr. Terry, opening in prayer.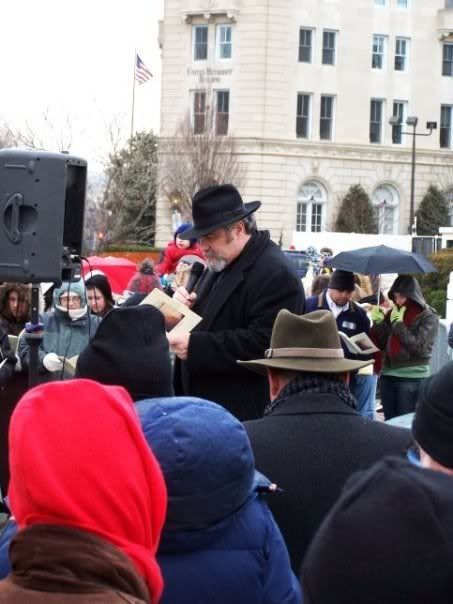 Worship.
Prayer.
The new patriarch speaking to the people.
Fr. Mark Johnson, making the best face ever.
Steps of the Supreme Court.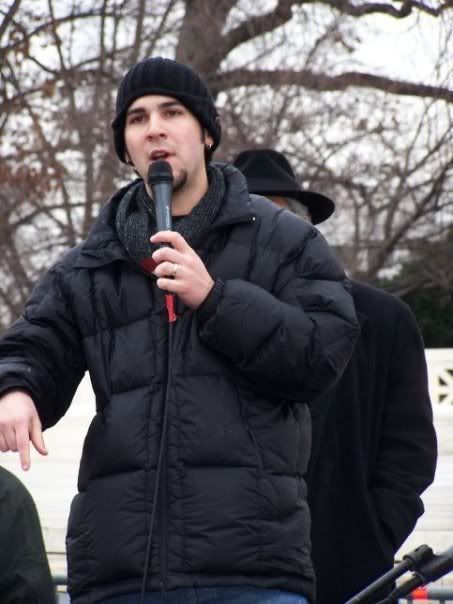 Alan Melanson addressing the youth of the CEC.
Emily.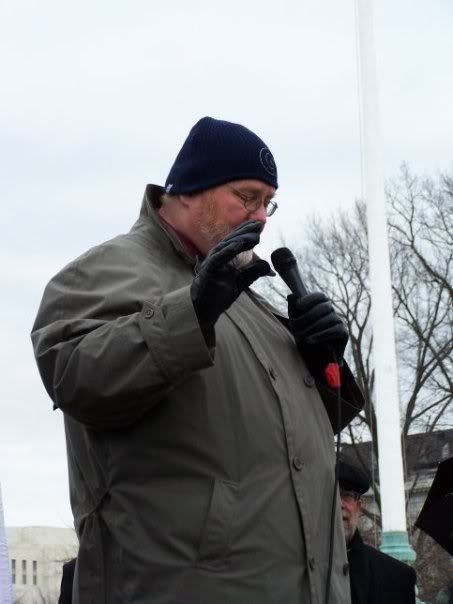 Bishop Jones giving the blessing.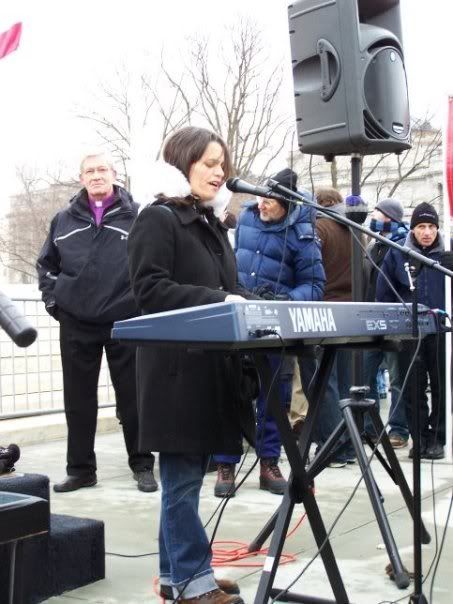 Closing worship.
Awesome New Yorkers.
Lots and lots of pro-lifers.
Alan and Katie.
BAMA.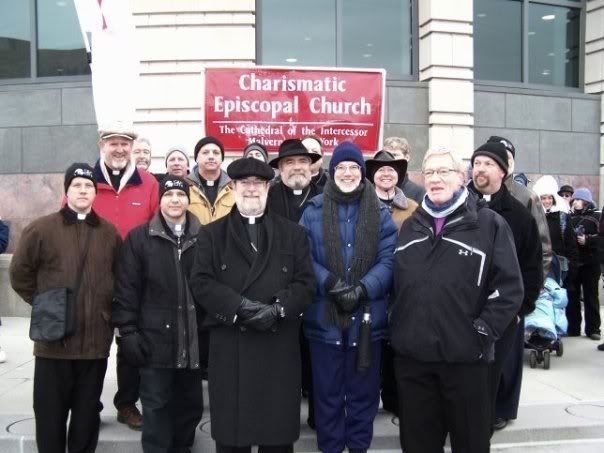 Family photo.
Deacon Ralph and his sassy wife, Jamie.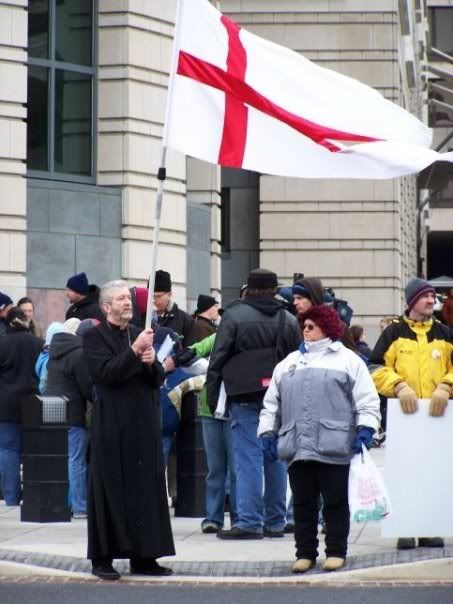 That's all for the moment. There are plenty more posted on my Facebook, these are just the ones I liked best. Hopefully you guys did too. And hopefully some of you have started working on your ideas for this year's contest. The deadline is April 15th, you know, so don't procrastinate. That's my job.
Peace,
Sarah